Your Tallmadge Dentist
Each member of our staff has a unique way of making you feel comfortable and welcome in our office. You can expect personal, one-on-one attention from our entire team. Take a couple minutes to get to know a little about us.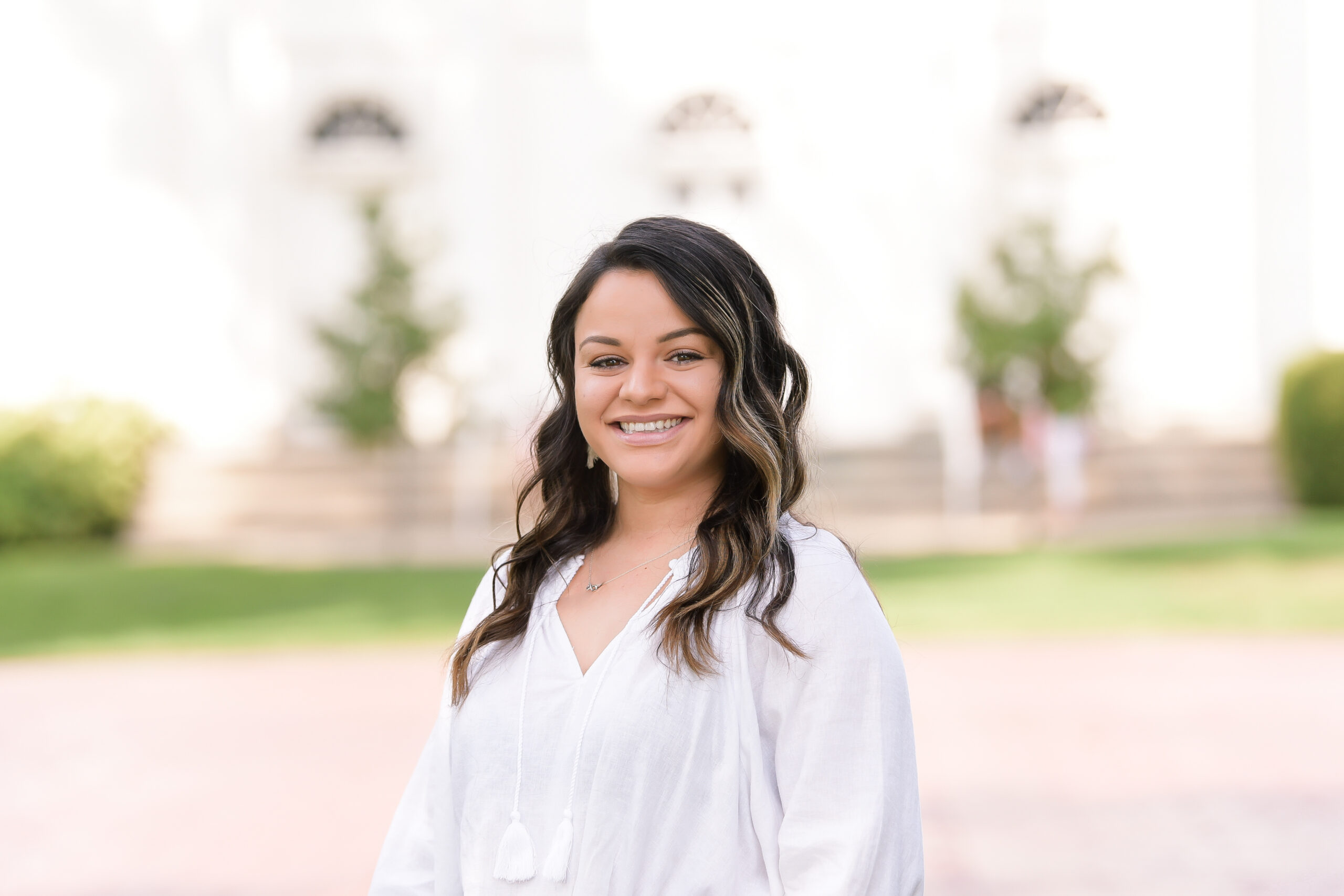 Kelly
Certified Dental Assistant and Expanded Functions Dental Auxiliary
I was born and raised in Tampa, Florida. During my high school career my parents moved my two older sisters and I to Akron. I graduated from Firestone High School and soon after that I pursued my associates degree in dental assisting. Currently I am attending Case Western University to pursue my certification in expanded functions dental auxiliary. I've been with my high school sweetheart since before we graduated in 2013. My hobbies include hiking, working out and taking naps.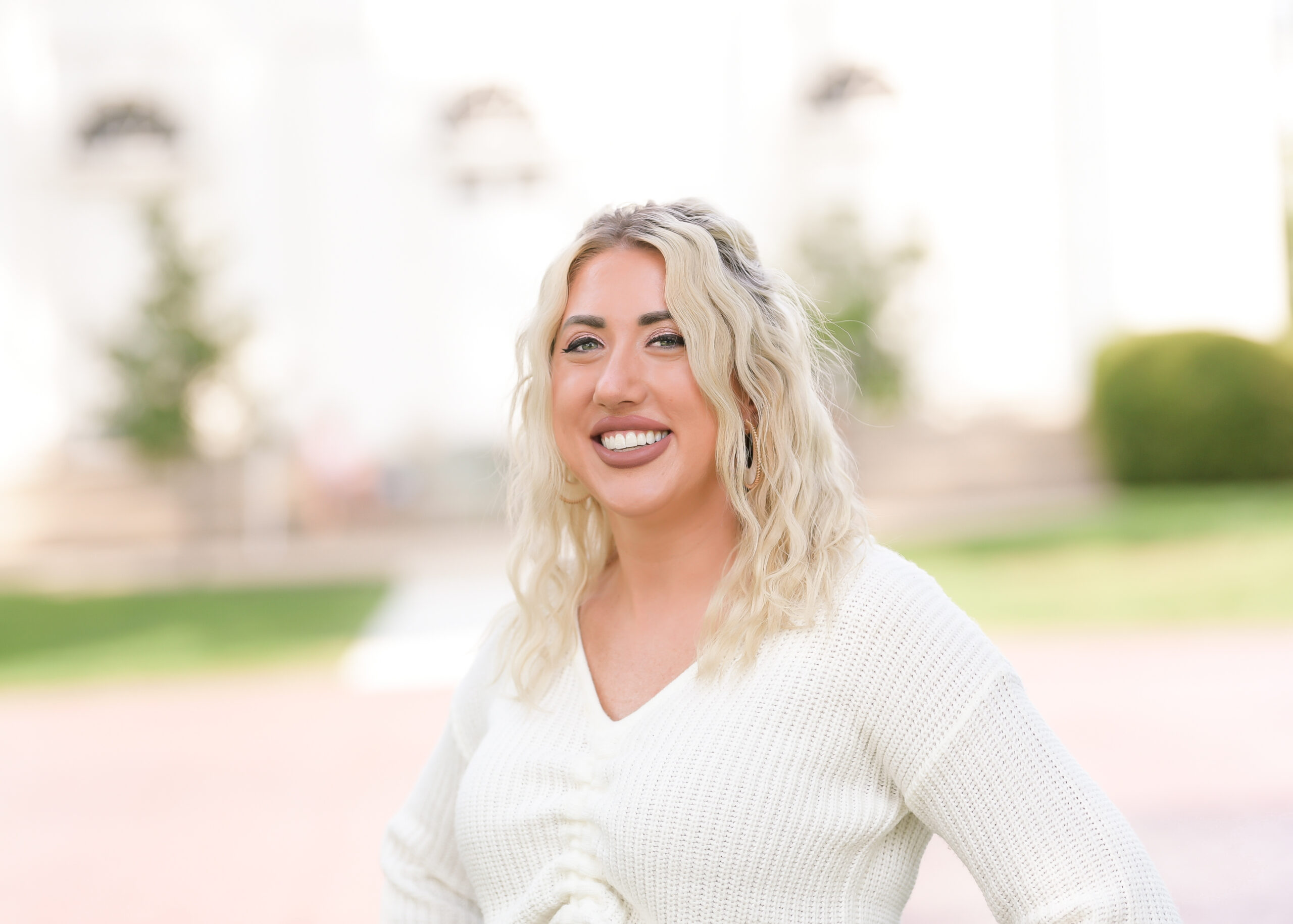 Amy
Registered Dental Hygienist
I was born and raised in Stow, Ohio. I graduated from Stark State with an associates degree in dental hygiene in 2015. I worked as a cosmetologist for 7 years before graduating and working as a dental hygienist. I have a blended family including two daughters and two dogs. My hobbies include working out, and I have a passion for traveling. I started my own travel agency this year!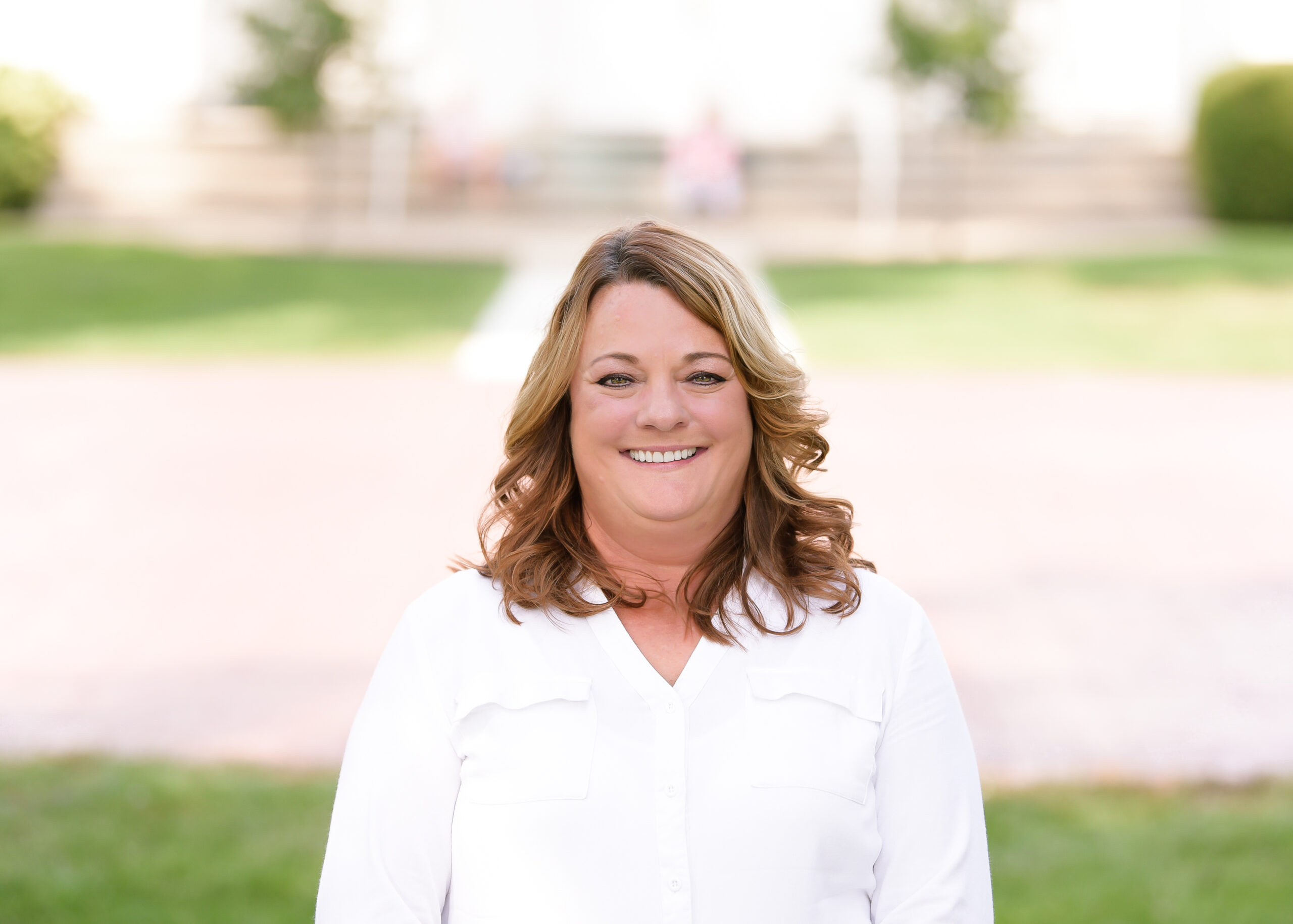 Jodie
Dental Assistant and Insurance Coordinator
I was born in Waterloo, Iowa and moved to Mesa, Arizona when I was seven years old and that is where I grew up. When I was twenty-four years old, I decided to go back to school and chose dental assisting. I do multiple tasks around the office from drawing blood for implant procedures (which I never thought I would do!) to handling insurance claims. I am a proud mom of two very handsome boys. I like to hang out with friends on the weekend, bowl, read, be outside and enjoy life!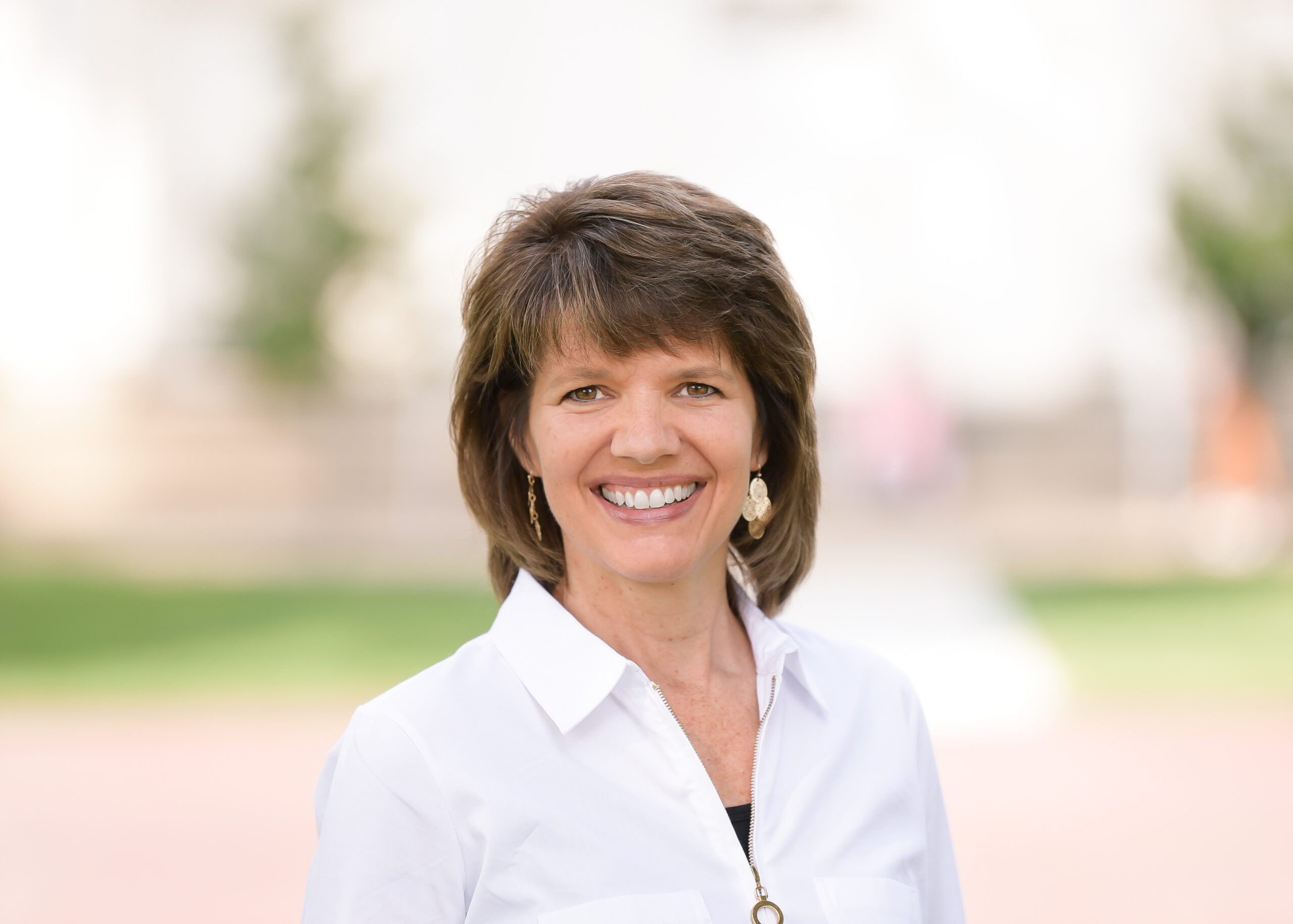 Darla
Registered Dental Hygienist
I have been a registered dental hygienist since 1989. I love patient education in good oral care to maintain health for a lifetime. I was born and lived my elementary years in Kent Ohio, then moved to Michigan and lived there until after I was married. I have lived in Tallmadge area for over 25 years. I have education in nursing, a dental assisting certificate, and dental hygiene license. I love spending time with my family and seven young grandchildren. I love outdoor work, running, walking, kayaking, hiking, etc. I enjoy cooking, baking, and reading. I love all the seasons, even Ohio snow! I love mountains and exploring all God's creation.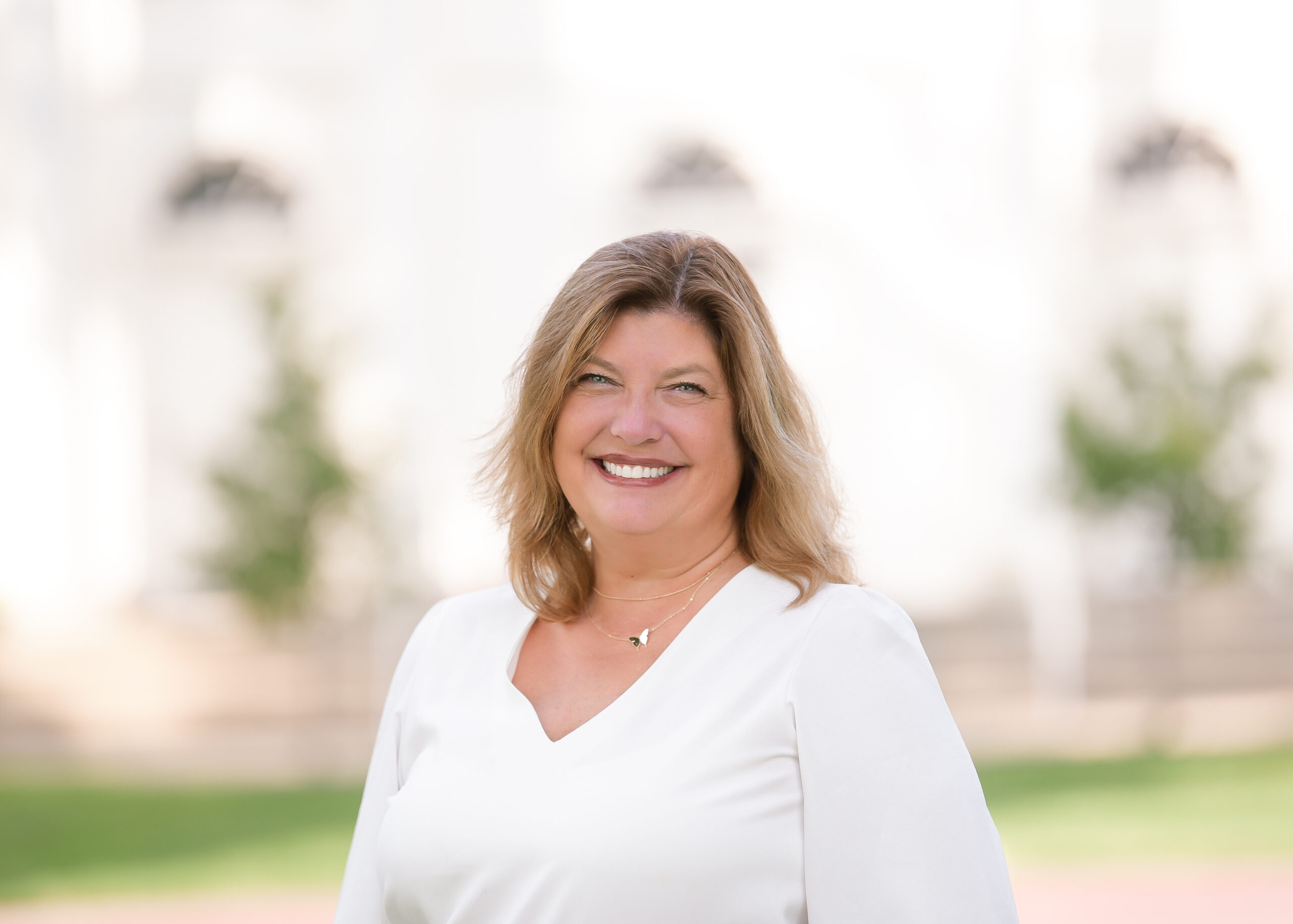 Tammy
Office Administrator
I was born and raised in Youngstown area and have lived in Akron since 1986. I graduated from Akron East High School. I have been working in the dental field since 1999. It is my passion and I love seeing the life changing impact that dentistry can have on people's lives. I strive to go beyond a business relationship with the patients and build personal connection. In my spare time I enjoy reading, being by water and spending time with friends and my yorkie, Reggie. I also enjoy live theater, wineries, bowling, and visiting family in Florida when possible.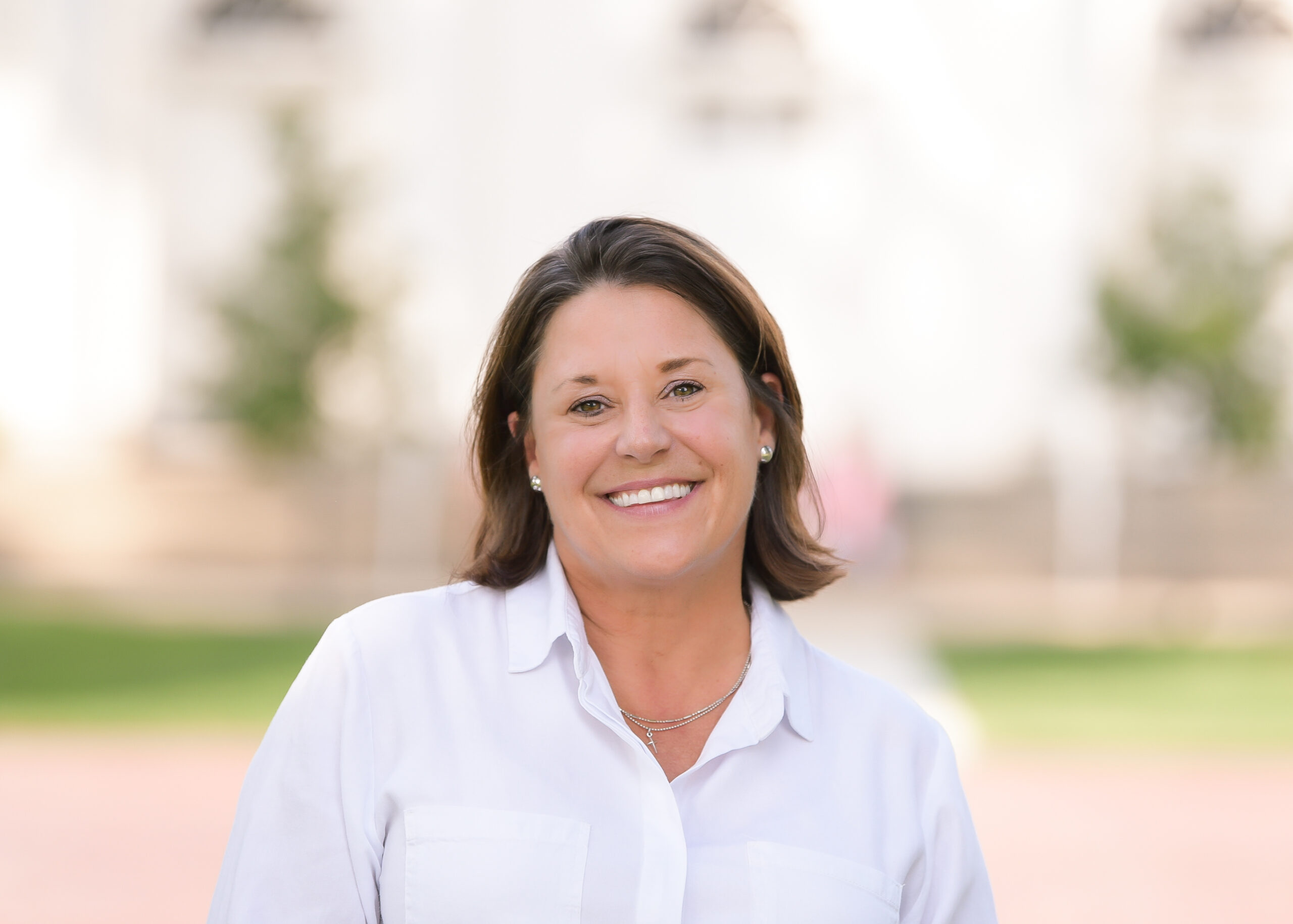 Robin
Registered Dental Hygienist
I was born and raised in Pittsburgh, PA and moved to North Canton, Ohio in 2011. I have been in the dental field since 1982, first as a dental assistant for ten years before going to dental hygiene school. I am married and have two furry "kids." Ollie is my dog and Sofie is my cat, who are the loves of my life! In my spare time I love to visit family in PA, take walks with Ollie, and spend time with our Church family.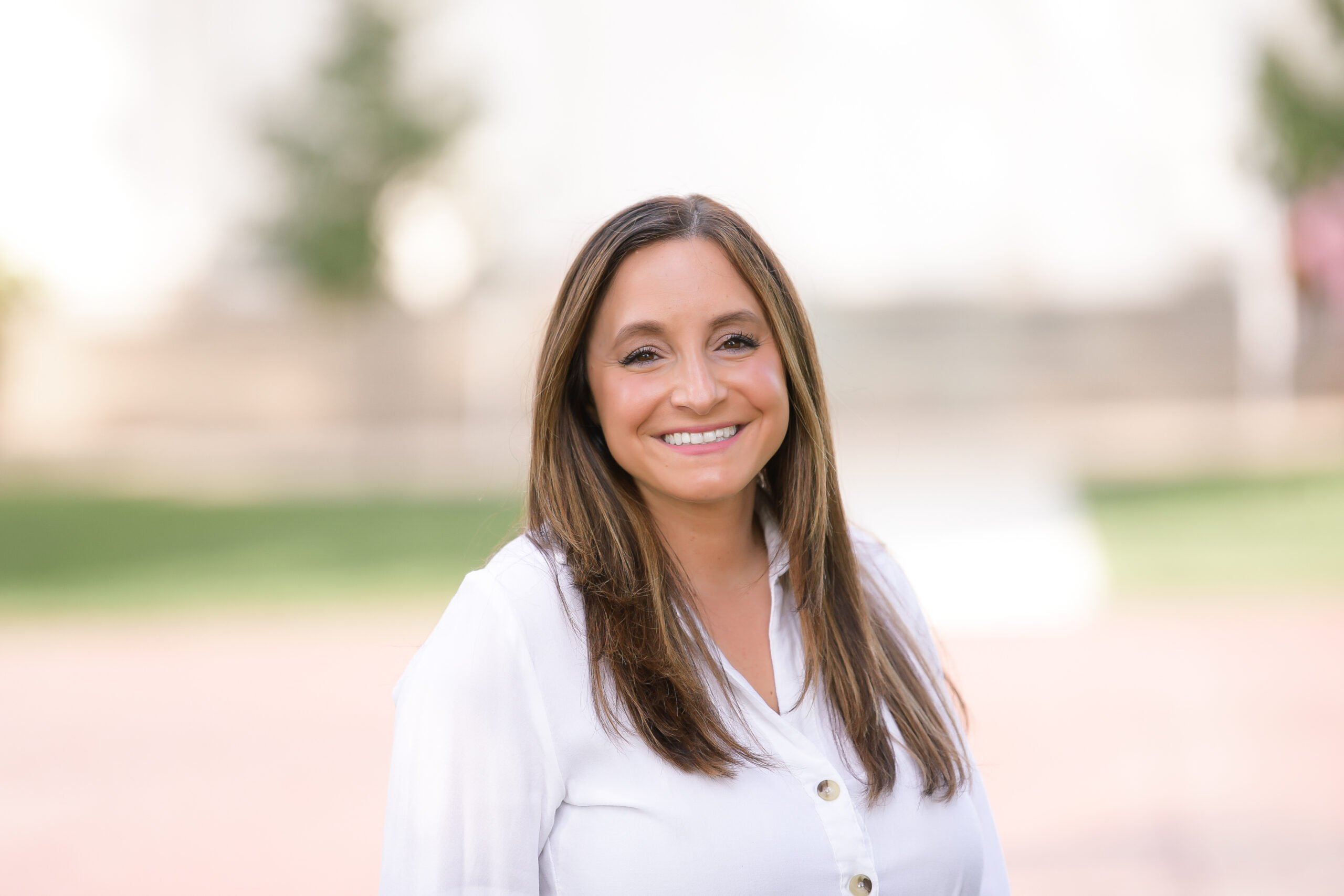 Nicole
Registered Dental Hygienist
I was born and raised in Pittsburgh, PA and have been a resident of Boardman, OH since 2008. I graduated from West Liberty University in 2011 with my bachelor's degree in Dental Hygiene and a minor in Business Administration. I am married and have a one-year-old son and a dog named Leo. I come from a big Italian family who I love spending lots of time with. I also really enjoy traveling, being outdoors, and cooking.